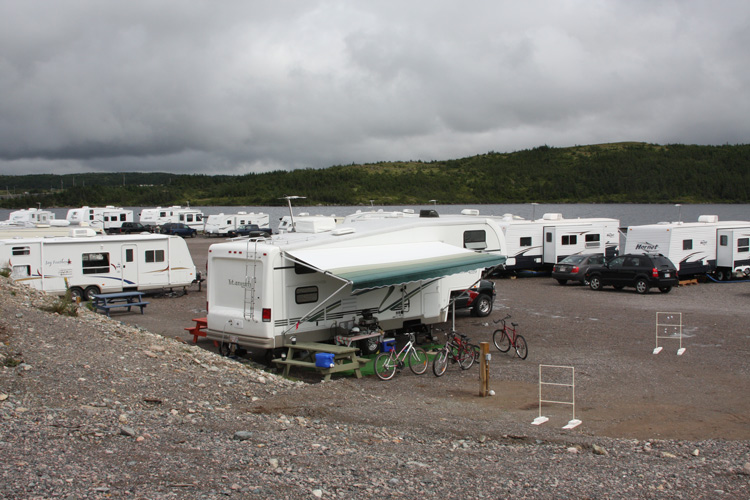 There's no half-way. All of our sites are fully serviced with water, power and sewer at each site. We offer both 30 amp and 50 amp service to cater to all styles and types of RV and Trailers.
For those who have the larger RV motorhomes, we have a number of pull-through lots to make it as easy as possible for you to park your rig and move on when you're done.
We know that people love to have their space, and we want to give it to you wherever we can. We offer large spaces for parking and for enjoying your time with us.
Water on-site is provided by an Artesian Well that's fully inspected and provides great water for the entire park.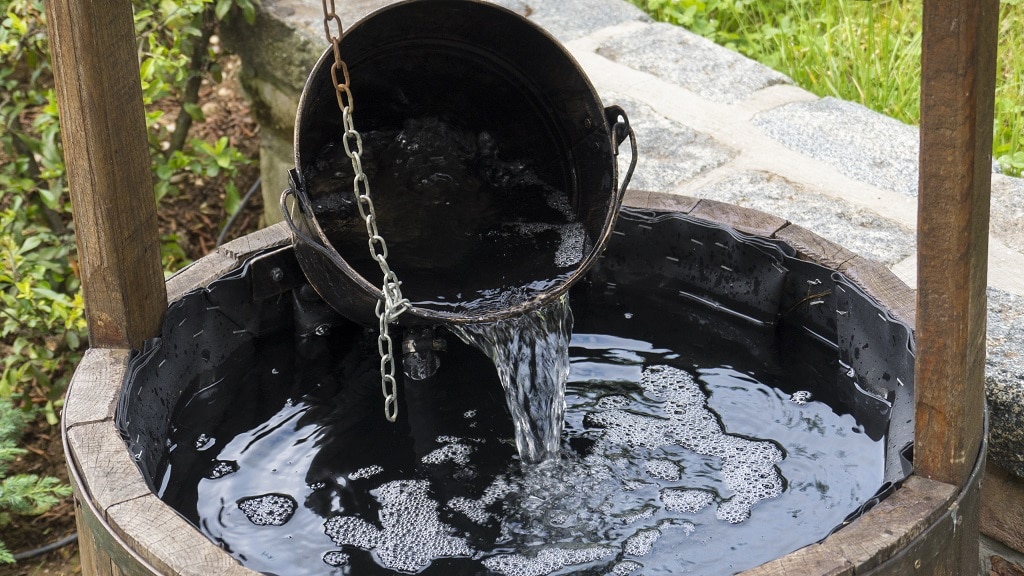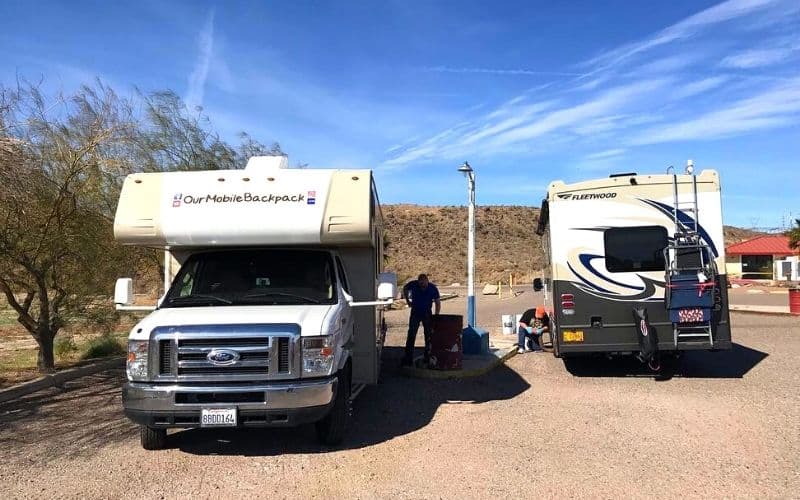 Don't worry about having to leave the park with a full tank and find a dumping station on the road. Get rid of everything and start fresh right here at BlueFin.
Need your tank filled? Our new propane filling station gives you the peace of mind that everything you need is right at your fingertips.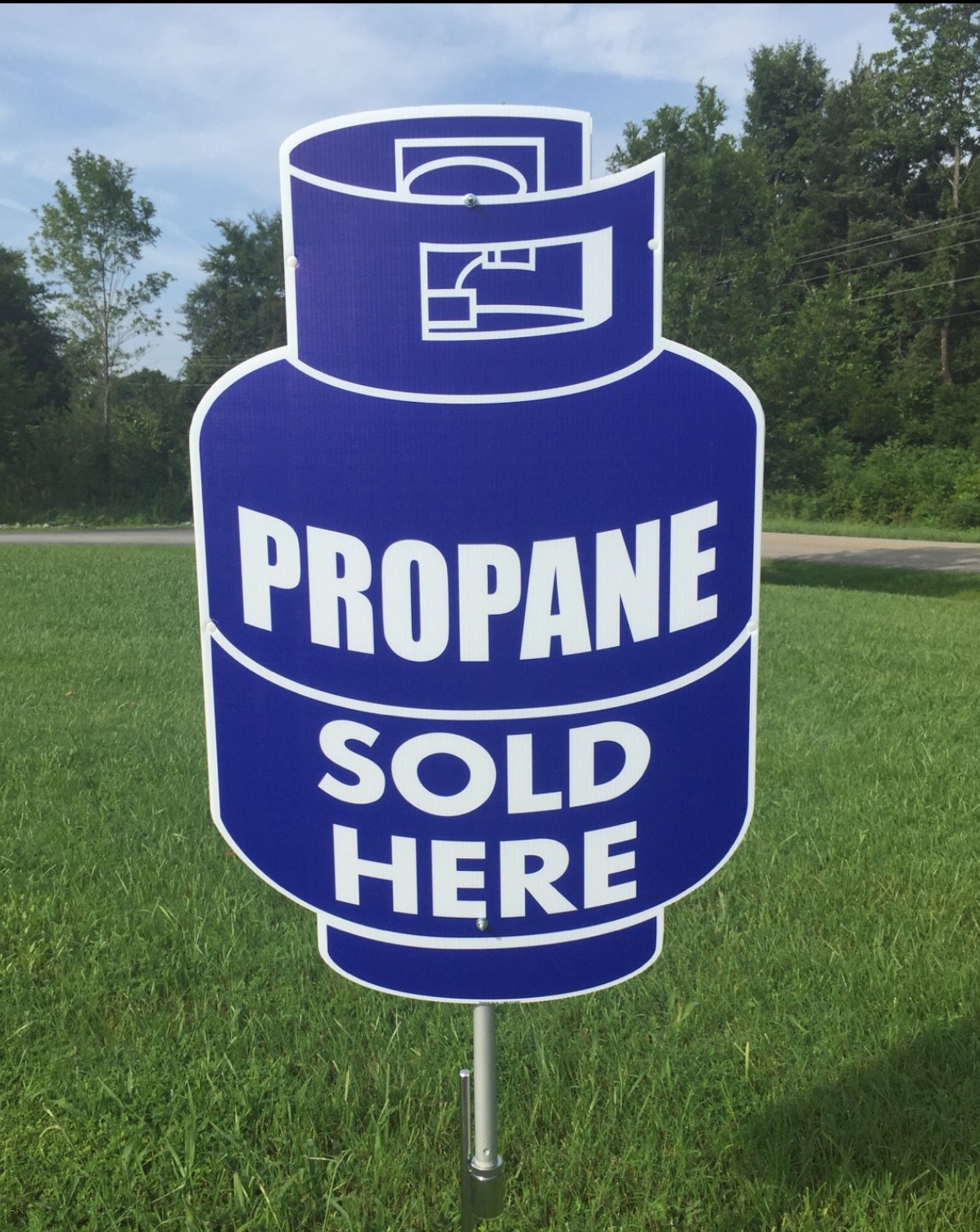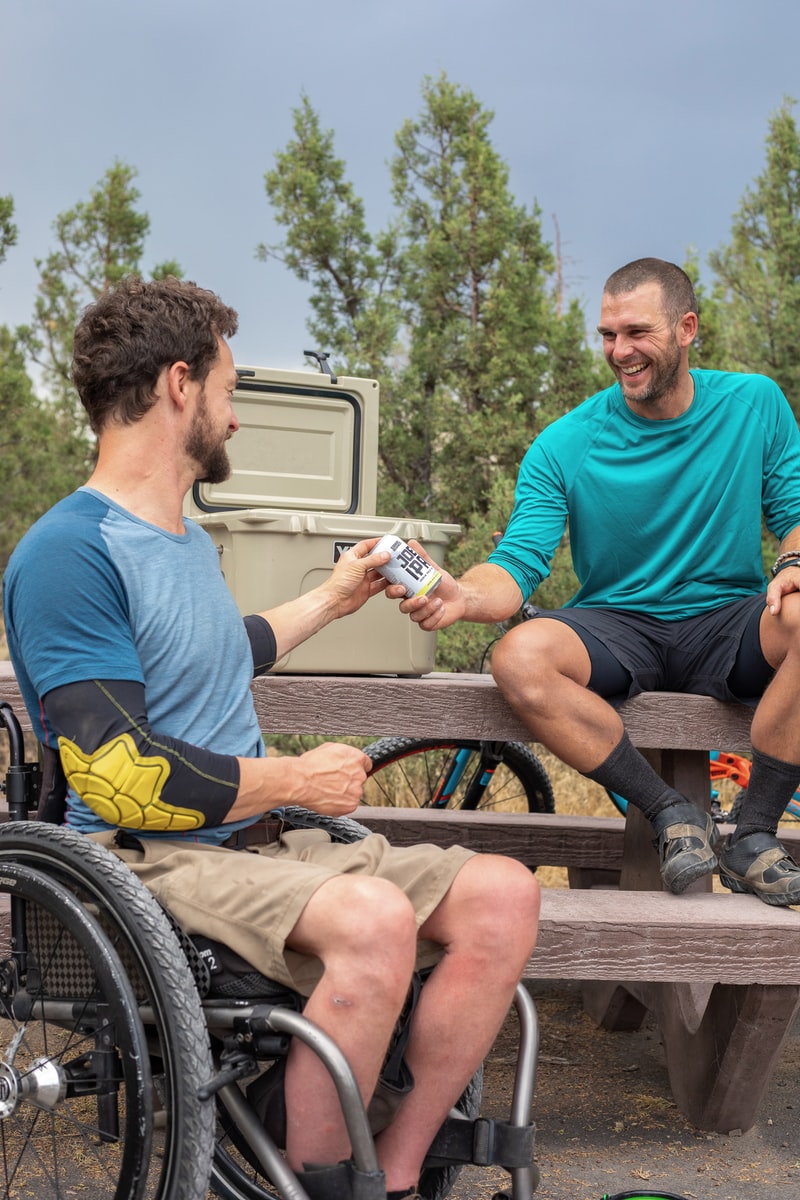 Our shower facilities are newly renovated and provide our visitors with a great private area to shower, and are fully accessible for our handicapped and more senior visitors.
Along with our showers, we're pleased to have a fully accessible washroom facility to cater to everyone who could potentially visit.
On-site laundry comes in handy if you have an extended stay with us. We want you to be as comfortable as possible in every way.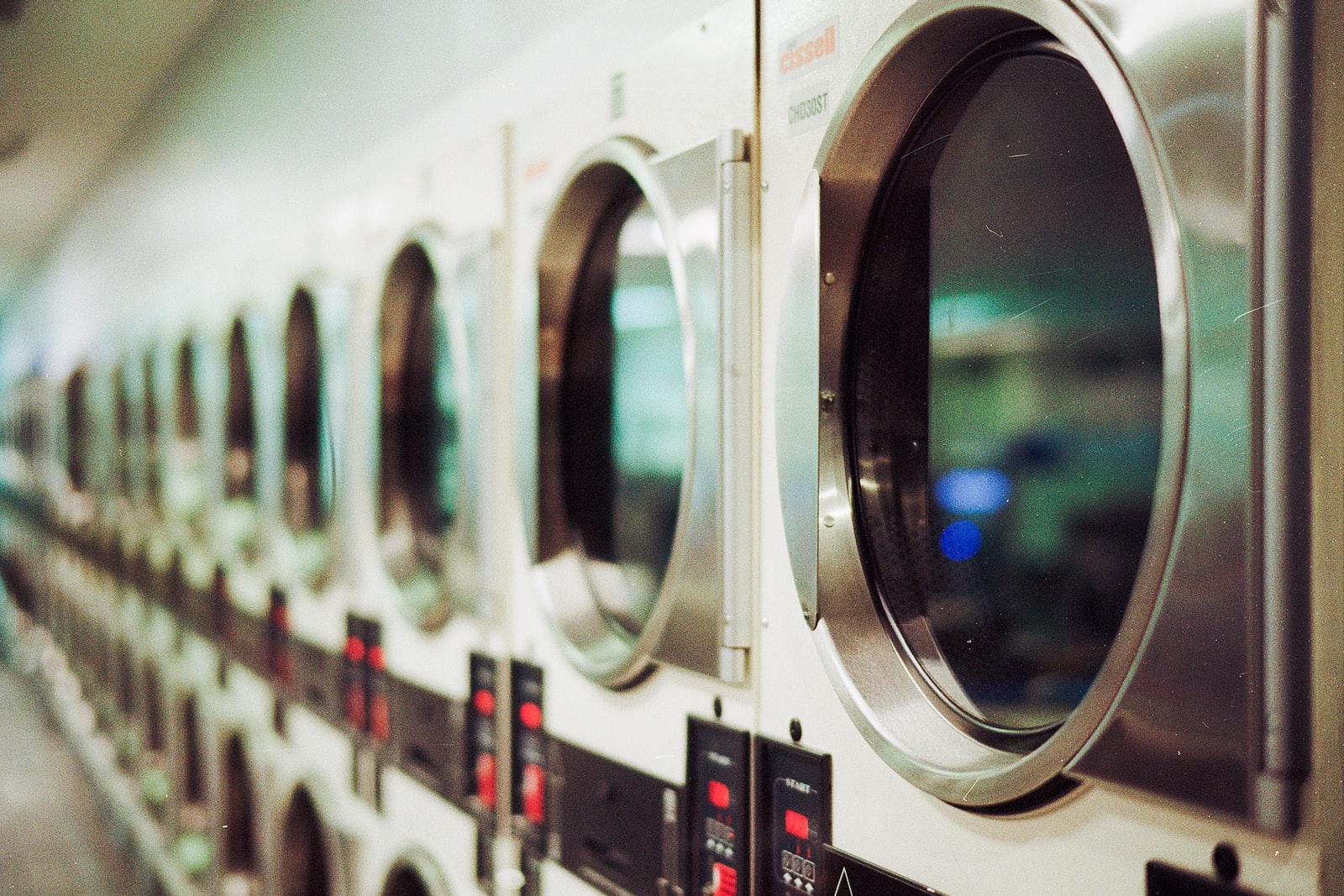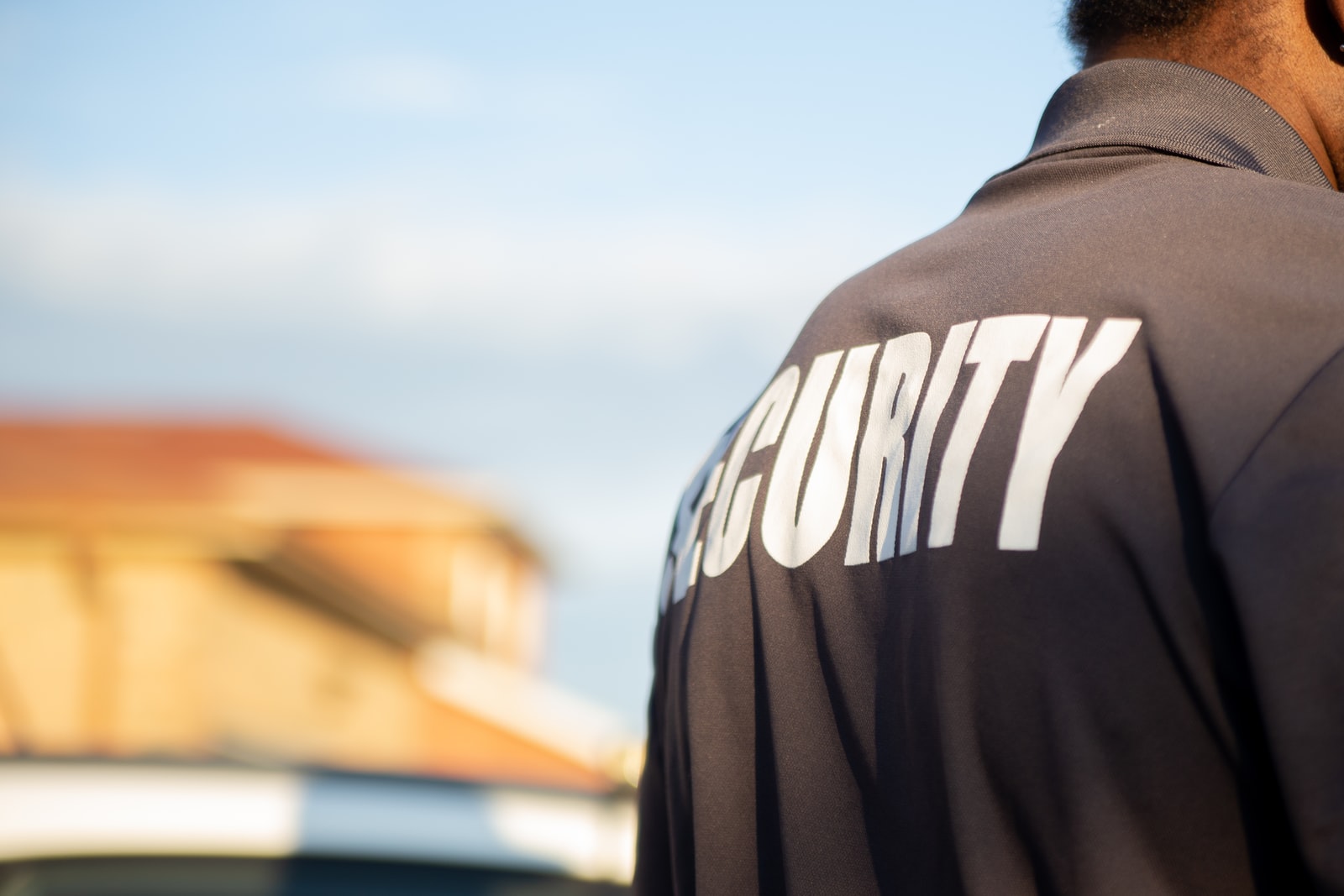 We offer complete peace of mind and have 24-hour security on-site at all times. This gives all who avail of the park the assurance that no incident will go unattended to.
Still want to stay connected? Free Wi-Fi throughout the property means you won't incur major data charges or have to go without that important business item even though you're enjoying a relaxing time at the park.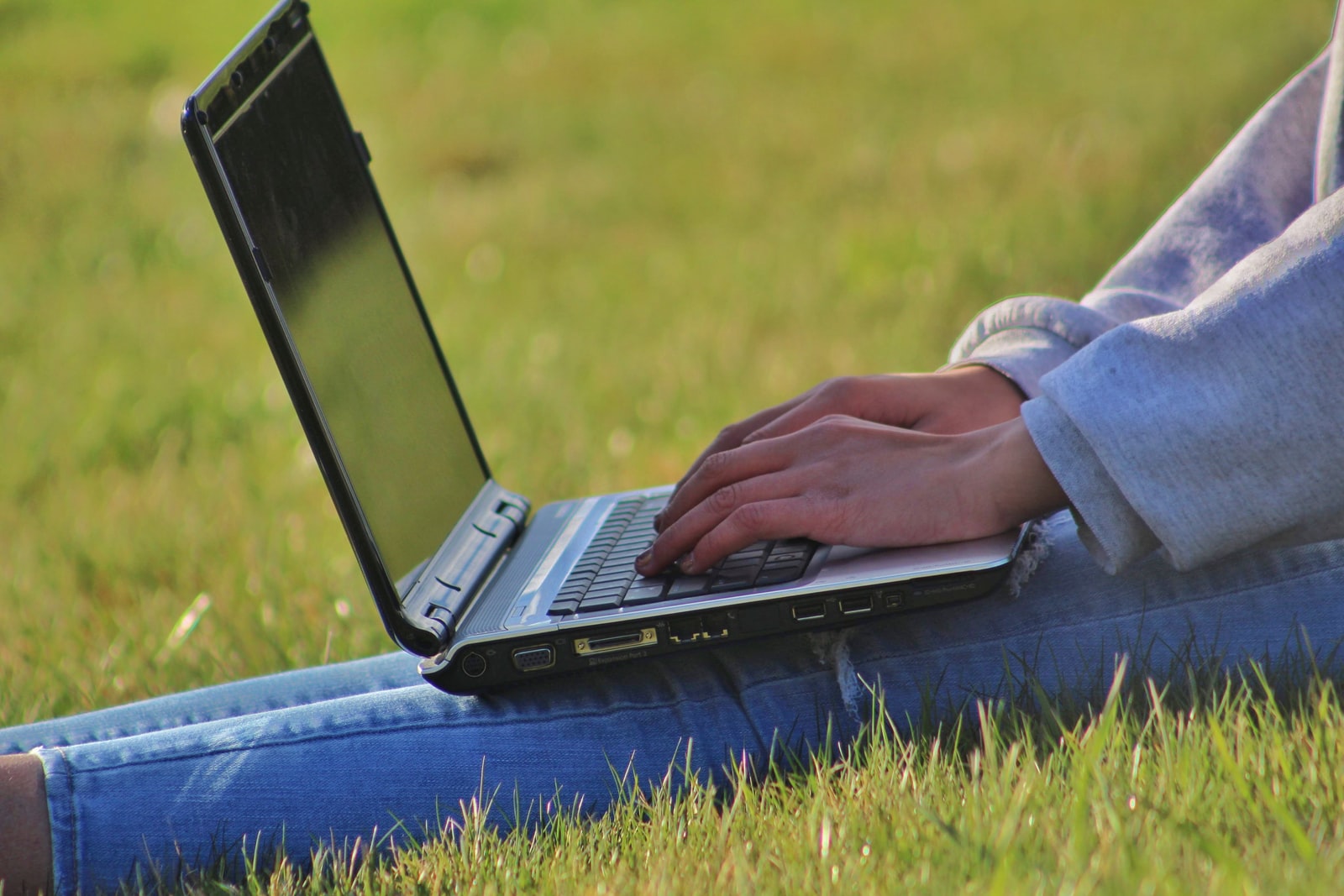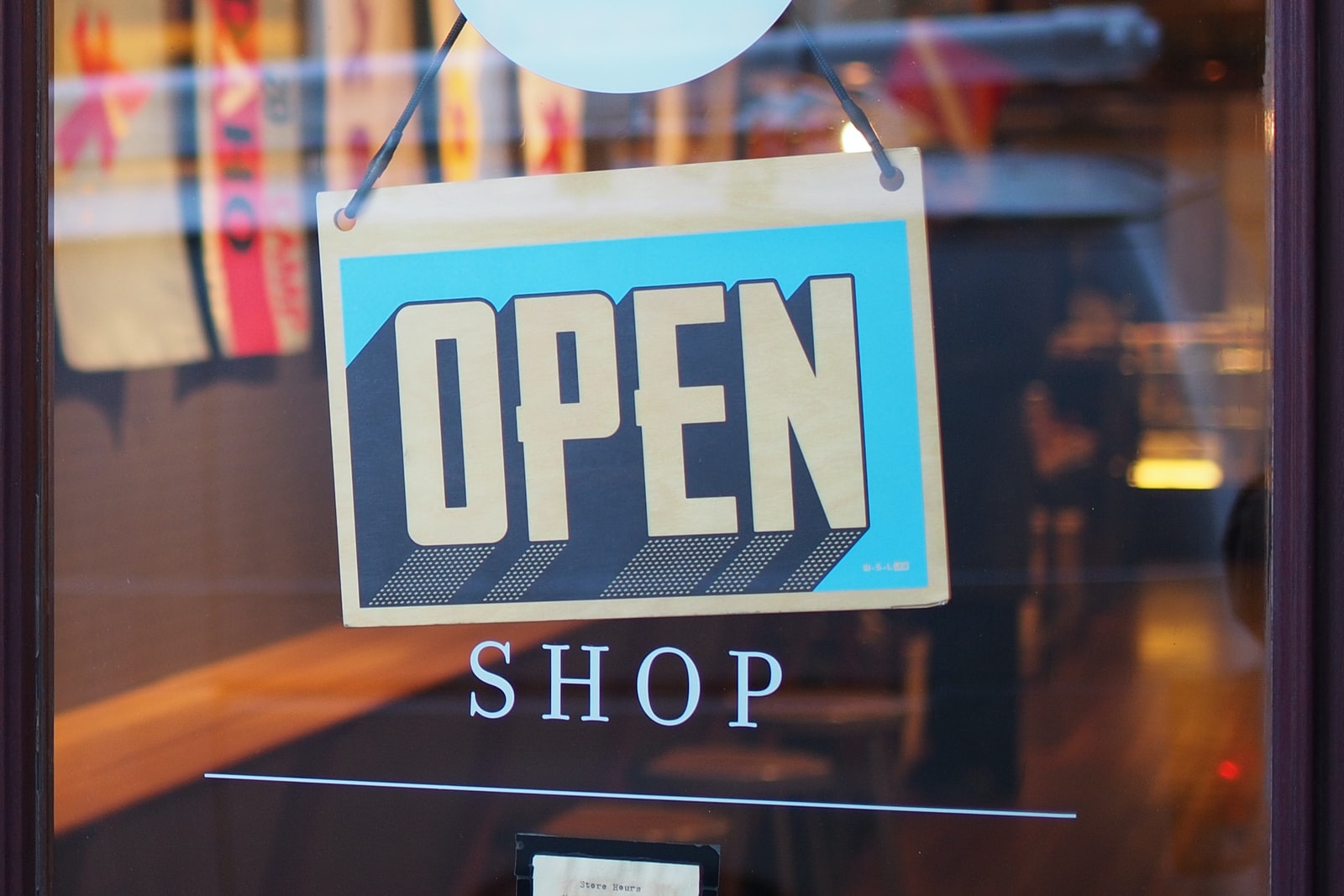 Looking for a must-have item or a snack? Our convenience store likely has what you need, so drop by and pick it up.

1 (877) 744 5550
709.229.5500
Take Exit 36 from Route 1, Holyrood, NL