An RV and Camping Park in Holyrood, NL.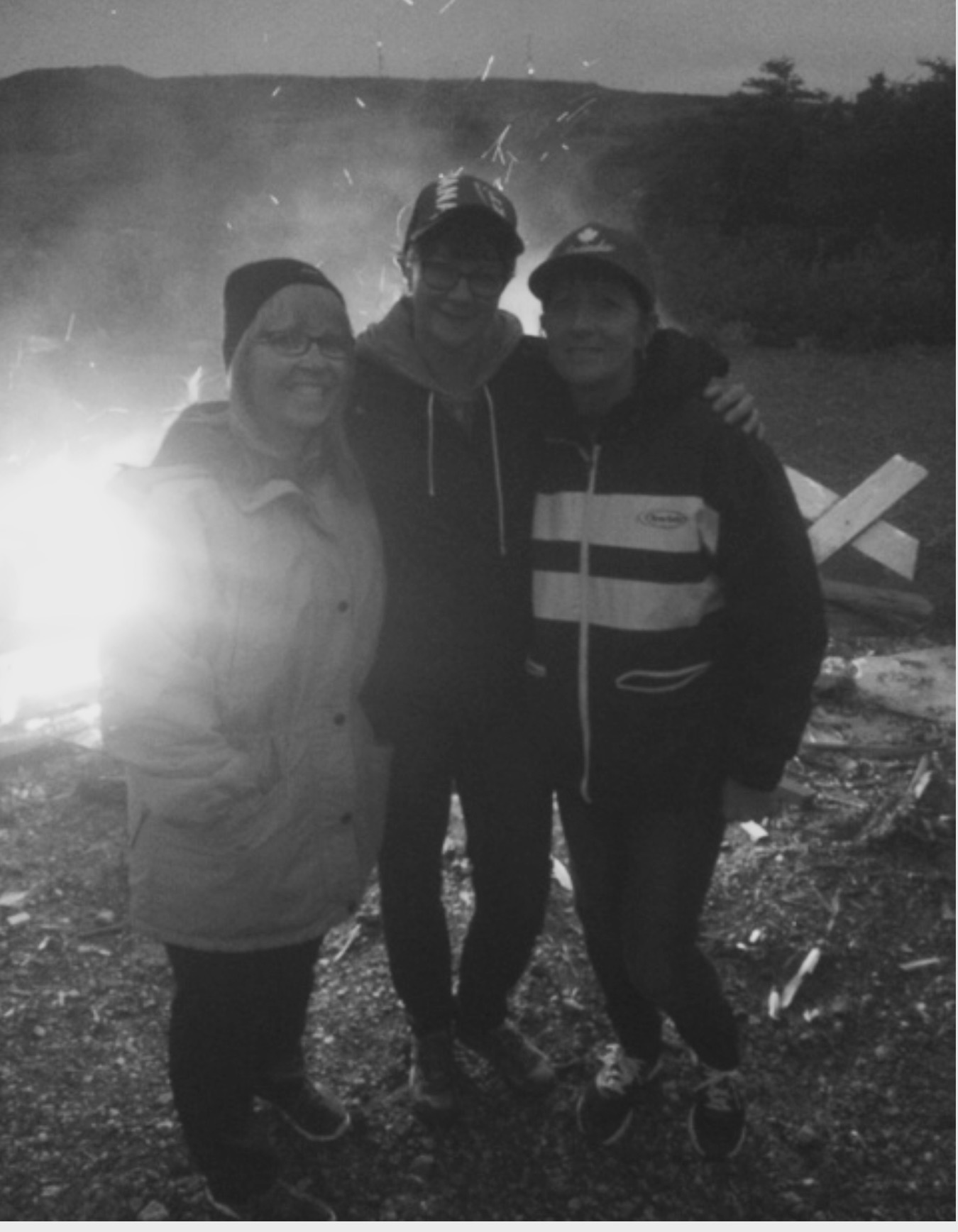 A place for the whole family
Awake to the cry of the loons as they take their morning swim along Four Mile Pond and unwind to a breath-taking sunset over the hills. We welcome you and your family to come visit us in Holyrood, Newfoundland and Labrador.
Our CSA-approved playground is a great attraction for our younger guests
New to the Park is our Soccer Pitch. Pure family fun and don't forget your cleats!
Our heated swimming pool is a huge draw for people looking for a relaxing swim
BlueFin is the perfect destination to cast a reel and try your luck at the day's big catch
Get out and enjoy nature and have fun getting your daily exercise as well.
This doubles as both a Basketball court, and a place to enjoy Hockey off-ice.
There's nothing like getting out on the open water
Just remember that going on the hunt to find them is all part of the fun.
Hanging on for dear life is the only thing on your mind

1 (877) 744 5550
709.229.5500
Take Exit 36 from Route 1, Holyrood, NL